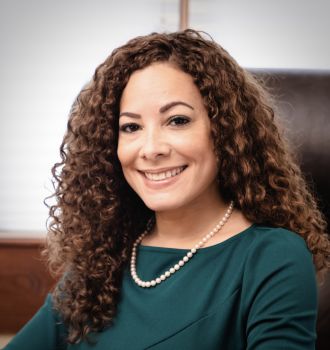 Christine Dauphin Hernández
Attorney at Law
& Former Municipal Court Judge
Christine Dauphin Hernández has always felt that people are more than the sum of their mistakes. As a municipal court judge for more than a decade, she encountered many Texans who struggled with some of life's toughest obstacles: mental health disorders, substance abuse, homelessness, and more. Striving to give individuals and their loved ones a fair chance at a brighter future, Attorney Dauphin Hernández decided to start her own law firm. At Dauphin Law, she provides accessible, purposeful counsel to clients accused of criminal activity, as well as families who need help navigating Child Protective Services. No matter your concern, Christine is ready to listen to your story.
READ MORE
Juan Carlos Hernández
Of Counsel
After receiving his B.A. in Political Science from the University of Texas at San Antonio and his J.D. from St. Mary's School of Law, Juan immediately began fighting for the rights of others. Since joining Dauphin Law, he has helped countless clients overcome their criminal charges, earning a reputation as a passionate defender of individuals and families in Texas. Attorney Hernández brings more than a decade of experience to the practice of law, drawing on the practical knowledge he gained as a police officer in Washington, D.C., and as a Criminal Magistrate Judge in Bexar County, Texas. In 2020, Juan was awarded a 10.0 rating (Superb) from Avvo as a Top Criminal Defense Attorney.
READ MORE